The 20 Most Influential Personal Style Bloggers Right Now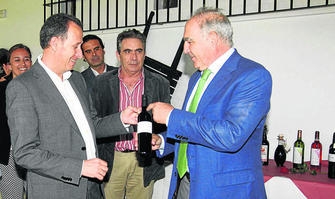 The 20 Most Influential Personal Style Bloggers Right Now
The mayor visits the Bodega Manuel Aragón Baizán, which was recently awarded for its Oloroso and Palo Cortado.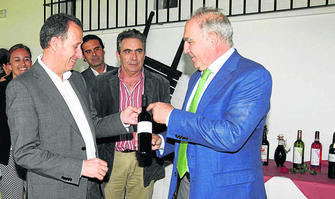 Yesterday, the facilities of the Bodega Manuel Aragón Baizán (El Sanatorio), located next to Nacional 340, were visited by the mayor, José María Román; the municipal delegate for Tourism, Ana González, and the municipal delegate for Public Works, Adrián Sánchez, who have learned about the winemaking process, as well as its distribution.

In this sense, the mayor has recalled that "the Bodega Sanatorio, now with this new generation represented by Juan José and Sebastián Aragón, has taken a brutal step forward. Thus, from its famous Fino Granero and Moscatel Gloria it has gone on to new wines of Sauvignon Blanc, reds, sweets, vermouth, etc...".