100 years of wine, music and bullfighting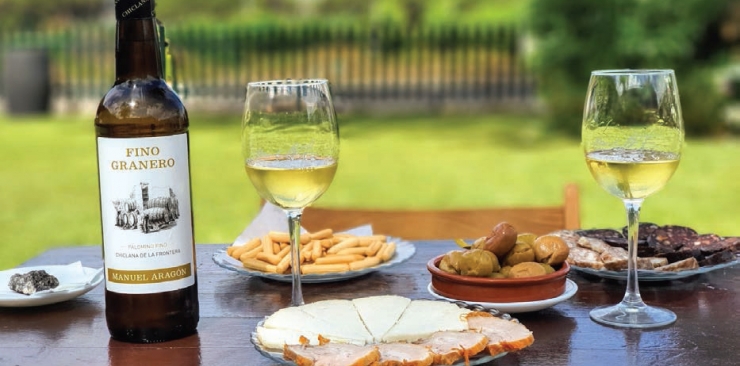 100 years of wine, music and bullfighting
One of the most outstanding wines from Chiclana, Fino Granero, turns a century old in 2022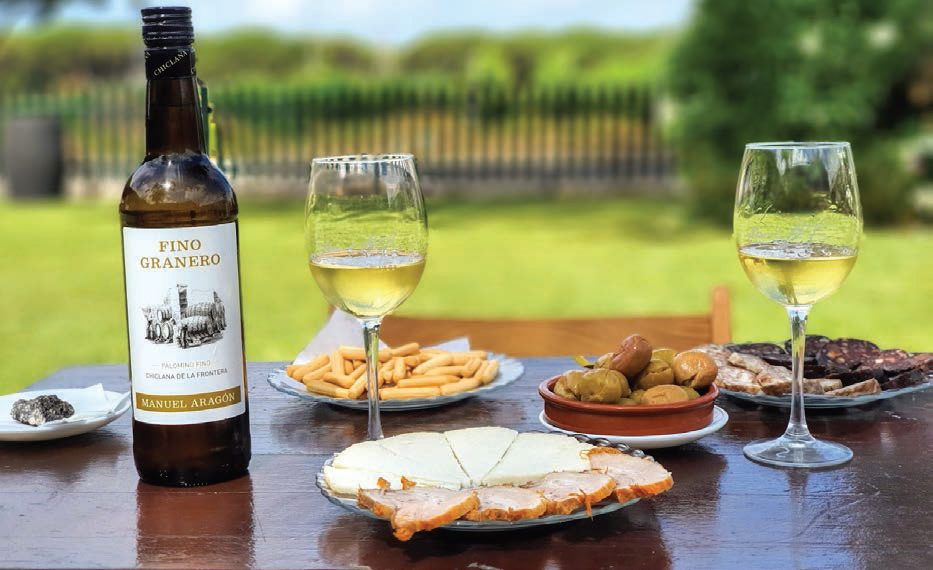 Juan Luis Iglesias

2022 will be the year of the centenary of one of the most outstanding wines of Bodega Manuel Aragón, the Fino Granero. Beyond its virtues as one of the best known and valued wines by winemakers and wine lovers, it has behind it a history of admiration, work and music that perhaps few know.

"The name is a tribute to the bullfighter Manuel Granero, who died in 1922"
Our story begins in 1922, when one of the bullfighting figures of the time, Manuel Granero, was fatally gored in the bullring by a horned man who went by the name of "Pocapena". The chronicles testified to that sad event that was a jug of cold water for many fans, including Diego Aragón, grandfather of the current owners of the winery. Aragón wanted to pay homage to his bullfighting idol by baptizing a fine wine that he bred and of which he was especially proud with the name "Fino Granero". But the story does not end there.
Curiously, that bullfighter was going to become a musician when he decided to dedicate himself to being a bullfighter. In fact, he came to study violin at the conservatory. However, fate would have it that two years after his death, Enrique Montero, an illustrious musician and Chiclanero, dedicated a paso doble to this wine which he also titled: "Fino Granero".
The magic of this whole story is that magic circle that was closed around wine, bullfighting and music. Something that a century later continues to be the pride of the Manuel Aragón winery.

"It has become one of the wines most valued by winemakers"