Today the Sanatorium receives an award as the best winery in Andalusia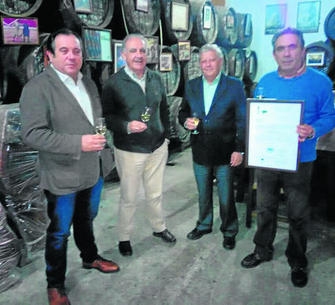 Today the Sanatorium receives an award as the best winery in Andalusia
The award, which is delivered in the Sevillian town of Brenes, is granted by the Andalusian Federation of Wine Brotherhoods.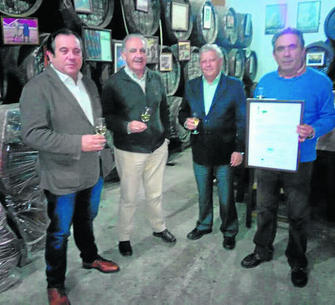 Today, the El Sanatorio winery from Chiclana collects the 2015 Al Andalus Gastronomy Award, in the 'Best Winery' category. This is a prize awarded by a jury made up of Manuel Piedrahita and the members of the board of directors and delegates of the Andalusian Federation of Wine and Gastronomic Brotherhoods (Fecoan).

The award ceremony will take place tonight, starting at 9:00 p.m., at the gala dinner that will take place in Brenes (Seville) on the occasion of the IV Andalusian Congress of Enogastronomical Guilds and Associations, under the framework 'Gastronomy of the Vega del Guadalquivir and Food and Health'.